AIDA Europe
European Headquarters for Engineering, Manufacturing, Sales, Service & Support
AIDA Europe Overview
European Headquarters for Engineering, Manufacturing, Service & Support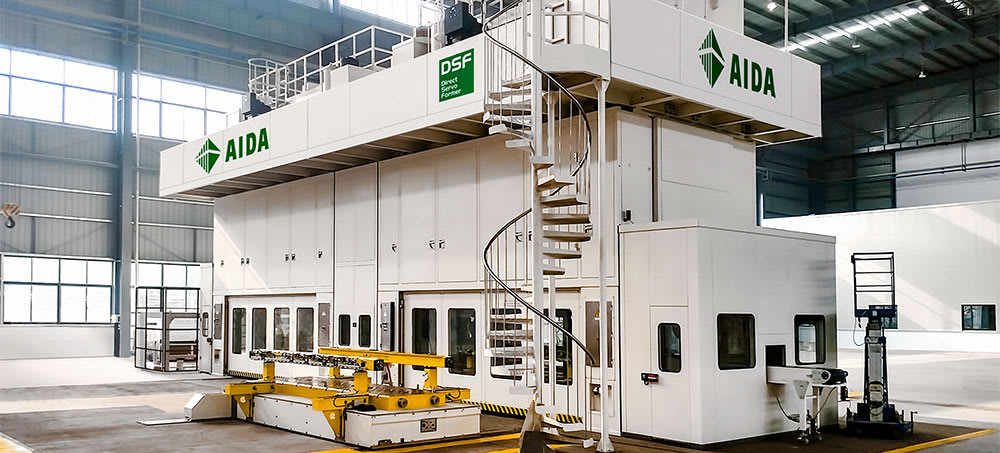 AIDA Europe Facility Info

AIDA Europe History

2004: AIDA acquired the Italian press brands Manzoni & Rovetta and established the European production facilities in Italy

AIDA Europe Expansions

2005: AIDA do Brasil established
2012: AIDA Russia established
2016: AIDA Europe Technology Center is established in Germany

Manufacturing Facility

Site Area: 55.000 sqm

Building Area: 24.170 sqm

Press Manufacturing Range

800 to 30.000 kN

Servo & Mechanical

Press Sales and Service Range

800 to 30.000 kN
AIDA Europe Contact Info

AIDA Europe Sales

+39 030-9590111

AIDA Europe Service

+39 030-9590111
Contact AIDA Europe
AIDA Europe Parts & Service
European Based Service, Support, & Parts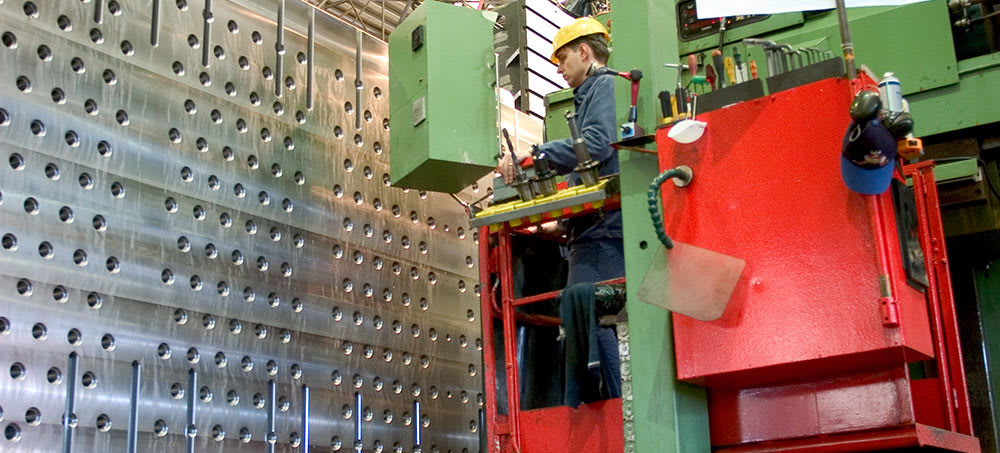 AIDA's Europe facilities mean crucial regional support with access to global resources. AIDA's support services help stampers maximize uptime and press performance. In addition to a team of highly skilled mechanic and electronic service engineers, AIDA provides:
Planned and preventative maintenance at the customer's convenience

Equipment upgrades for enhancing productivity such as modern roll and transfer feeds, quick die change, tool monitoring, etc.

Complete plant re-location all over the world

In house knowledge and evaluation for all safety and regulatory standards

Refurbishment of all press models
AIDA Europe provides delivery on spare parts for AIDA, Manzoni and Rovetta presses. All parts are made to specification with the highest quality standards. The AIDA-Europe drawing library allows expedited non-stock parts production for AIDA, Manzoni and Rovetta presses.
AIDA offers consignment stock agreements

Teleservice granting direct connection via modem between AIDA and the customer for immediate diagnosis

AIDA provides quick delivery of stock parts by 24 hour courier service.

Engineers based in Italy, France, Germany, UK and the Czech Republic to service customers all over Europe in the shortest time
Contact AIDA Europe
Contact AIDA