AIDA-America
North America's Most Advanced Stamping Press Manufacturing
AIDA-America Overview
North American Engineering, Manufacturing, Sales, Service & Support Headquarters
North America's Most Advanced Stamping Press Manufacturing Facility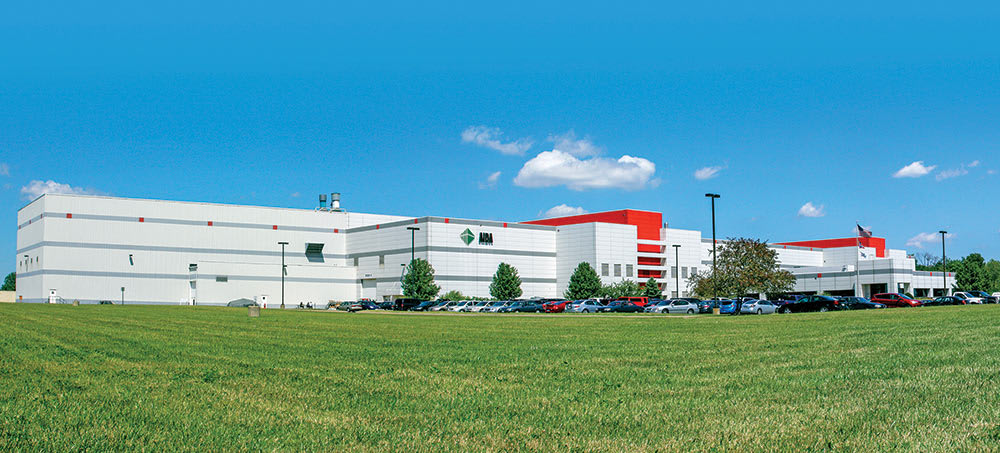 Since our grand opening in 1997, AIDA-America has remained the most technologically advanced facility for metal stamping press manufacturing in North America. With a 180,000+ sq. ft. facility, AIDA-America remains the only US manufacturer with the experience and capability to design, build, and deliver servo and mechanical presses ranging from 30 through 4,000 metric tons capacity. Focusing on maintaining a highly skilled and knowledgeable workforce, from engineering to production to project management and service, AIDA-America is here to enable you to meet or exceed your production goals.
AIDA-America Facility Info

AIDA US History

1966: Established US Sales
1972: Established US Subsidiary
1995: Established US Manufacturing

AIDA-America Expansions

2008: Added Welding Facility
2015: 32,000 sq. ft. Manufacturing Expansion

Manufacturing Facility

180,000 sq. ft.

Press Manufacturing Range

200 to 4,000 Metric Tons

Servo & Mechanical

Press Sales and Service Range

30 to 4,000 Metric Tons
AIDA-America Contact Info

AIDA-America Sales

(937) 237-2382

AIDA-America Service

(937) 235-3599

AIDA-America Parts

(937) 235-3588

AIDA-America After Market Solutions

(937) 235-3533
Schedule a Visit to AIDA-America
AIDA-America Engineering
AIDA-America Engineering Team
Experienced and Innovative Mechanical & Electrical Engineers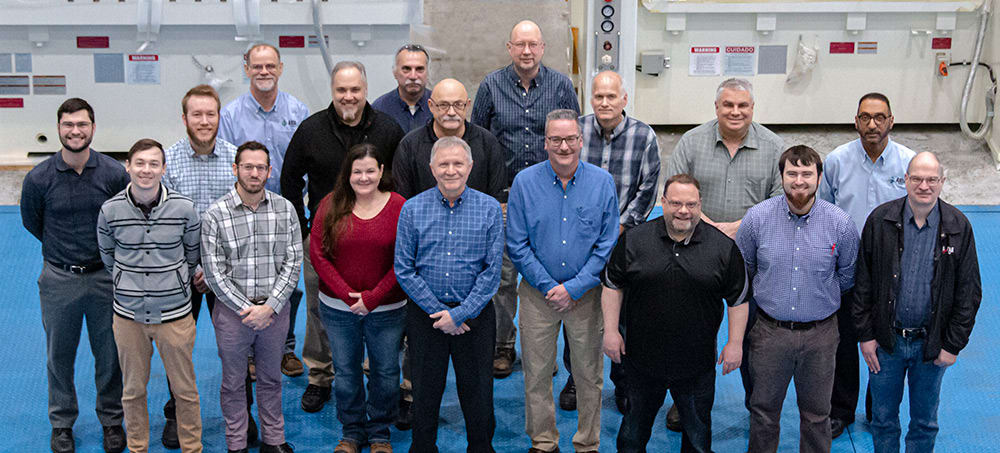 The AIDA-America Engineering Department is home to one of the largest and most highly skilled teams of stamping press engineers in North America. With specialties in mechanical and electrical engineering, AIDA-America engineers design stamping press systems suited to meet and exceed the requirements of our press users. The tight integration between the Engineering Department, the Manufacturing Team, as well as the, Sales and Service departments ensures that AIDA-America can support the North American stamping industry with efficient and precision made manufacturing solutions.
AIDA-America Manufacturing
AIDA-America Manufacturing Team
Highly Skilled and Dedicated Manufacturing Team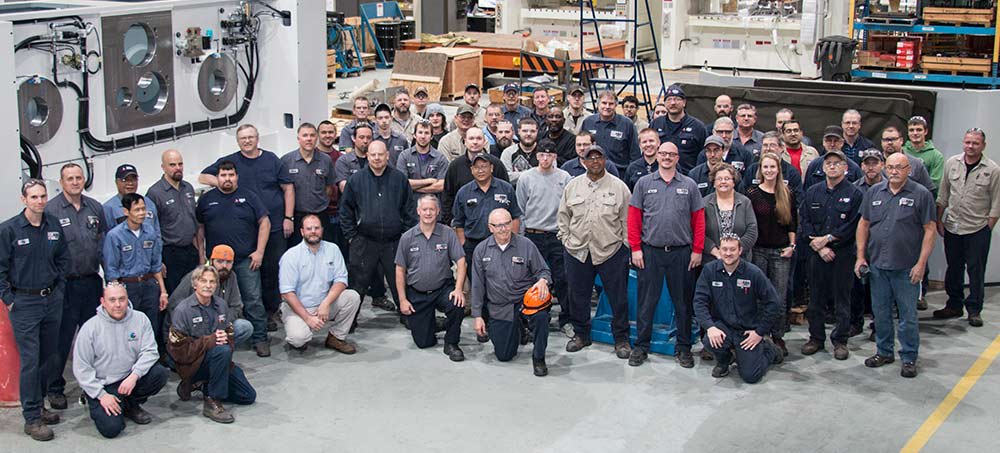 The AIDA-America Manufacturing Team is made up of welders, machinists, assemblers, plumbers, electricians, logistics professionals and others with the skills and experience needed to continuously and successfully build the most advanced and accurate stamping presses available.
View More AIDA Videos on YouTube
Welding & Fabrication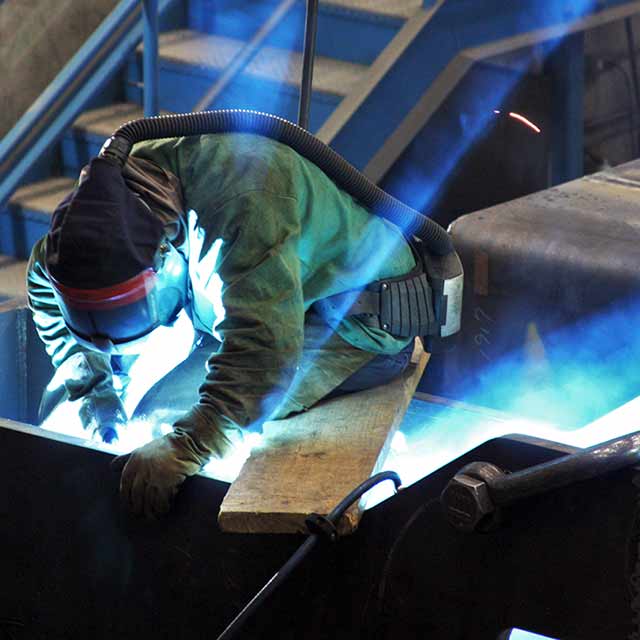 Precision Machining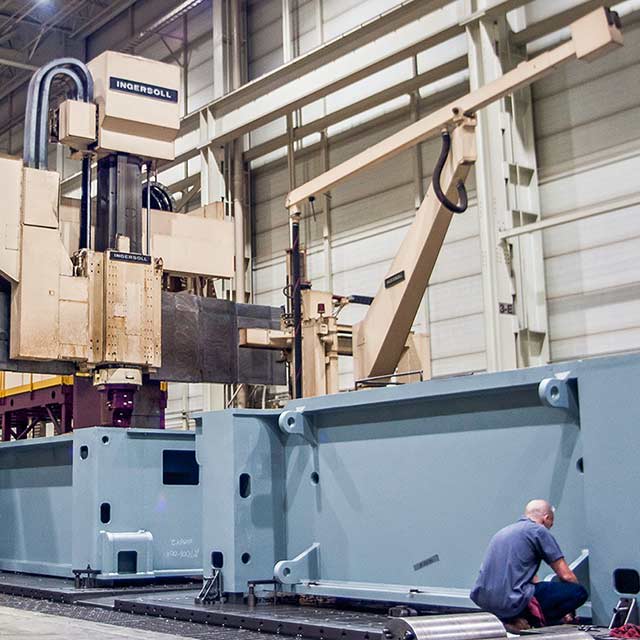 Large Machining Capacity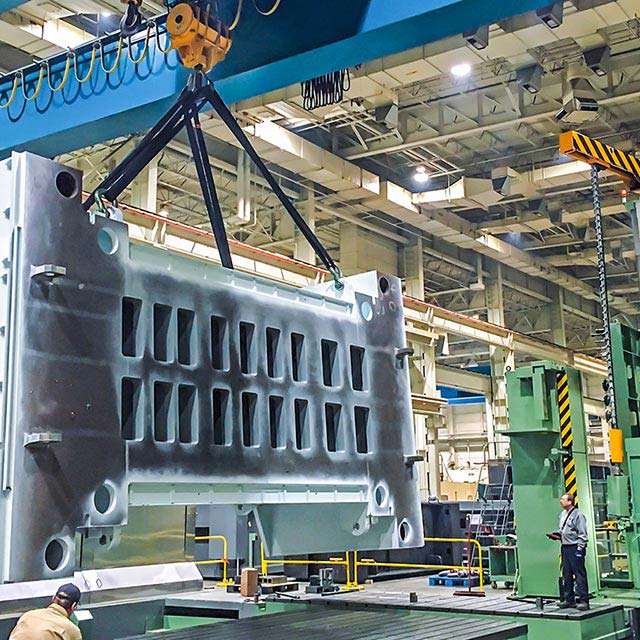 Press Assembly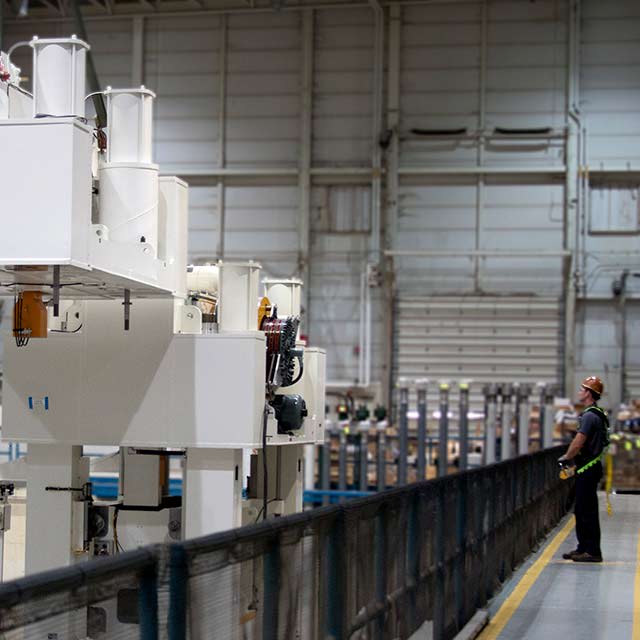 Quality Inspection and Run Tests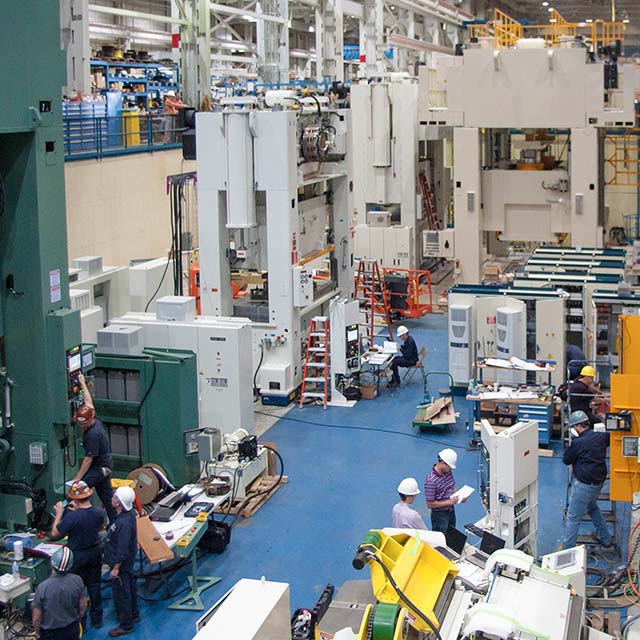 AIDA-America Sales
AIDA-America Sales & Support Team
Pre and Post Sales Support from AIDA-America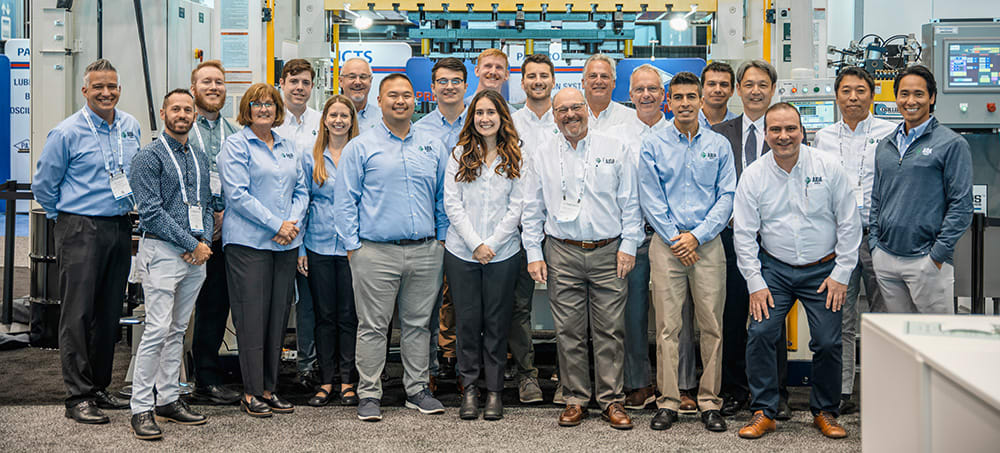 A major advantage of the AIDA-America sales process is access to our product and project managers who can help with everything from the coordination of order details and logistics to application studies, production method evaluation, die trials at our Dayton, OH facility, and operator training either in-house or on-site.

AIDA-America maintains a knowledgeable network of Regional Sales Managers and exclusive representatives with many years of experience in the stamping industry.
Contact AIDA-America Sales Now
AIDA North American Sales Contacts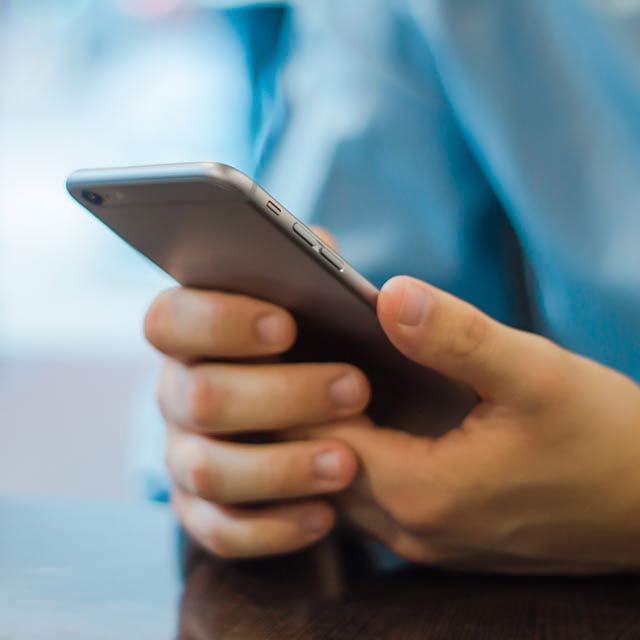 AIDA North American Sales Contacts
ServoFormer Application Training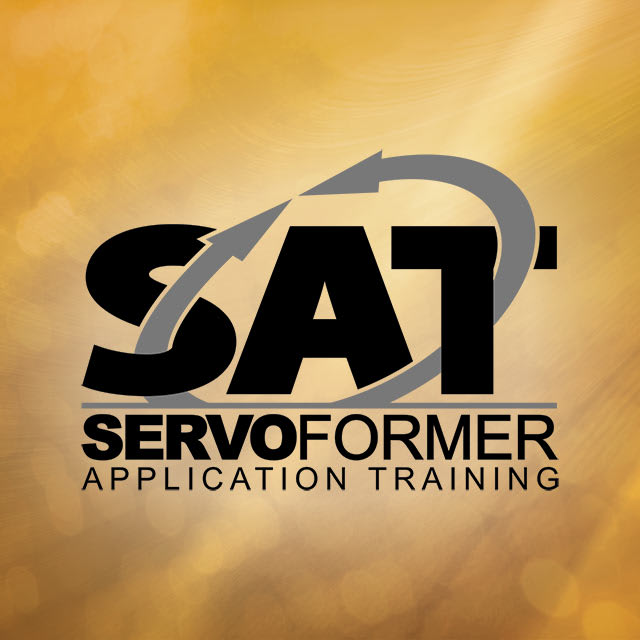 ServoFormer Application Training
AIDA-America Service
AIDA-America Service & Support
24-7-365 Support, Live Operators Always Available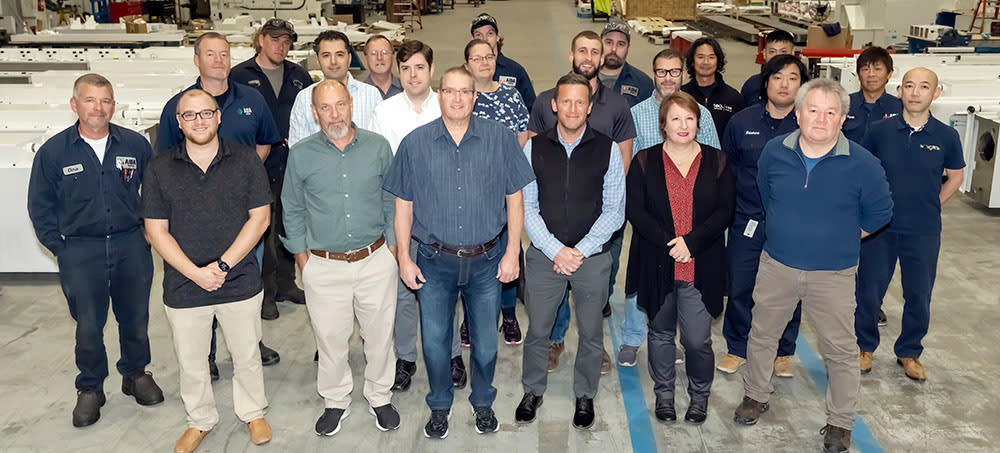 For immediate responses, please call:
Service: 937-235-3599 | Parts: 937-235-3588
AIDA-America's emergency response includes a live operator answering the phone 24 hours a day, 7 days a week, 365 days a year. There is a staff of electrical and mechanical Service Engineers as well as service parts personnel available for after hours support. For those customers who require a guaranteed on-site service response time, a specifically tailored Service Contract can be discussed.
More About AIDA-America's Service & Support
Contact AIDA