Press Builder Shows How to Maintain a Modern Manufacturing Environment
"Identifying a press supplier that can act as a true technology partner may be as important to a stamper as the equipment needed to produce parts."

Orville and Wilbur Wright, two self-taught engineers who made bicycles for a living, invented the airplane and changed the way people looked at the world. The two brothers could have continued building bicycles, but they shared an extraordinary curiosity and creativity that drove them to find answers and solve problems. In the current economic climate, stampers can take a lesson from the Wright brothers and put creativity to work in the pressroom and the boardroom. Stampers who choose to be extraordinary will likely find paths to success that more conventional approaches might miss.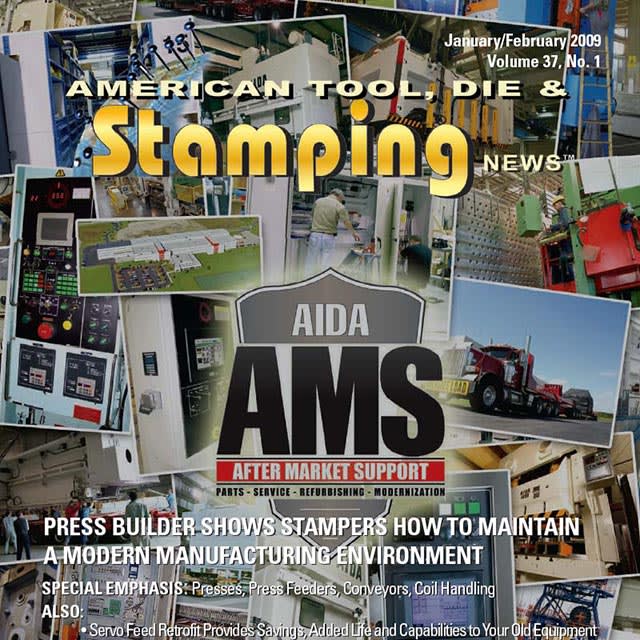 Request More Information