ROI of Servo Presses
"With the ability to store energy and use it as needed, servo-driven presses save a large amount of electricity as compared to similar-sized traditional mechanical presses. In addition, servo-press users have benefitted from utility-company green-energy rebates."

Mechanical presses serve ably and have applications where they are the ideal choice. But servo-driven presses often get the call in demanding applications and bring whole new levels of flexibility. When choosing, consider this input on energy use and ROI.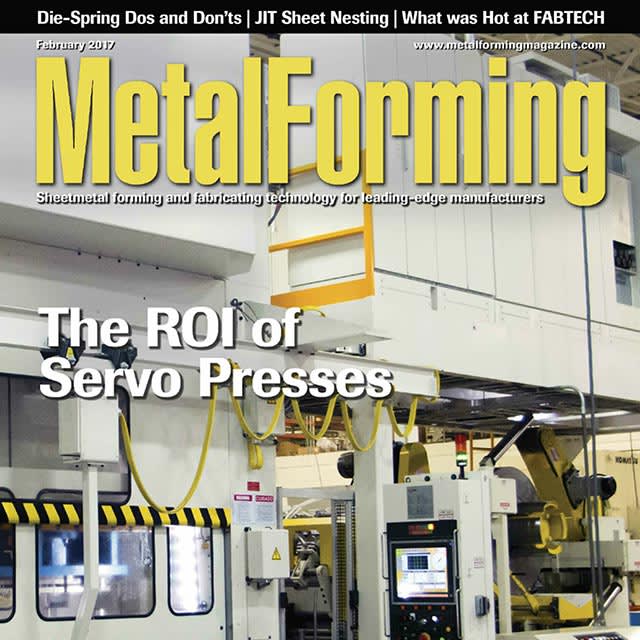 Request More Information